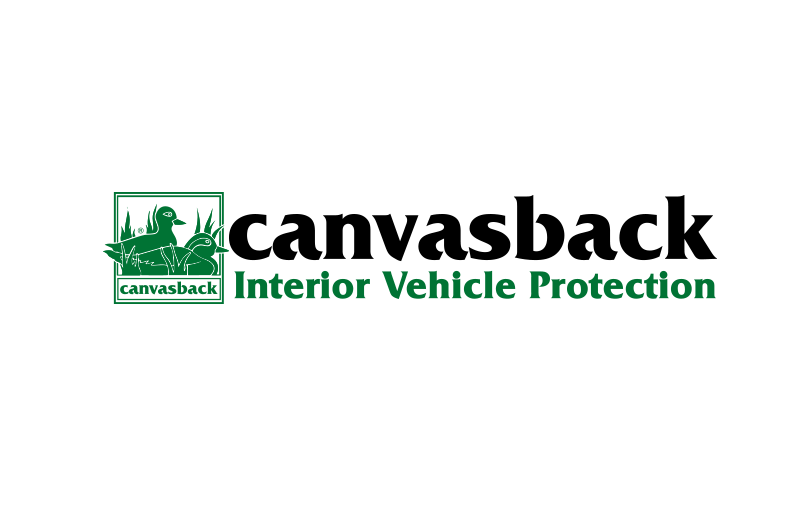 Creating Canvasback, Inc.
Canvasback, Inc. was started by an energetic outdoor enthusiast from Ketchum, Idaho in the early 1990's. An avid skier and dog owner, Missy was tired of ruining the back of her vehicle with dirty, hairy dogs, snowy skis and muddy sporting equipment. As a result, she created the idea of a waterproof, fabric cargo liner to protect the carpeting of the whole back end of her SUV, which included the cargo area and up the back of the seats, with total functionality. Thus, Canvasback custom cargo liners were born!
The company was sold in 2006 to another avid skier with an SUV and an active dog. We now sew our product in Minnesota on the shores of beautiful Lake Minnetonka. We are proud to say that we are made in the USA!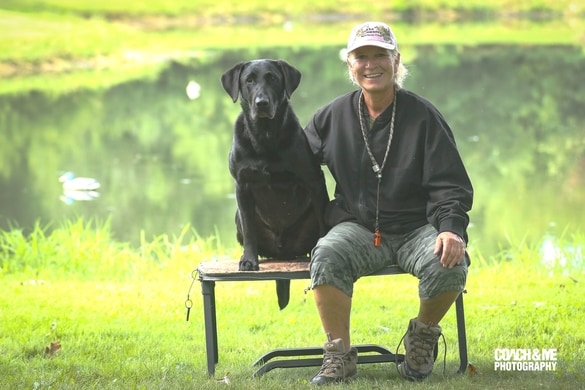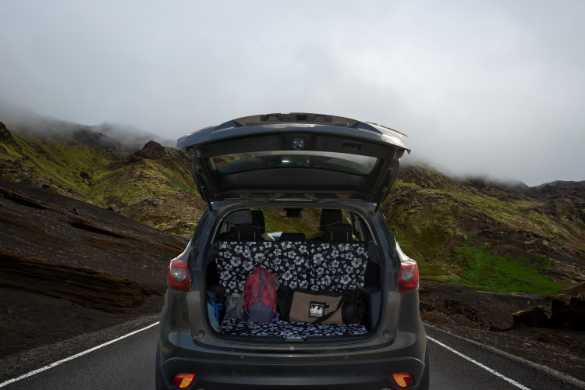 We're Unique and Expanding!
Since the initial development of Canvasback, we have remained one of the top cargo liners on the market, and satisfied customers continue to keep us growing. What makes our product unique is the custom fit for hundreds of makes and models. We have partnered with local car dealerships to keep up to date on the latest vehicles and take the time to custom design each cargo liner to fit most features and variations. We have expanded our product line to offer our customers more protection for the interior of their vehicles such as bumper flaps, seat covers, cargo side pieces, seat barriers, and other fun accessories.
"We appreciate each and every customer and truly encourage any questions, comments, opinions and/or suggestions. Enjoy your Canvasback custom cargo liners!"
Brooks, CEO and Owner