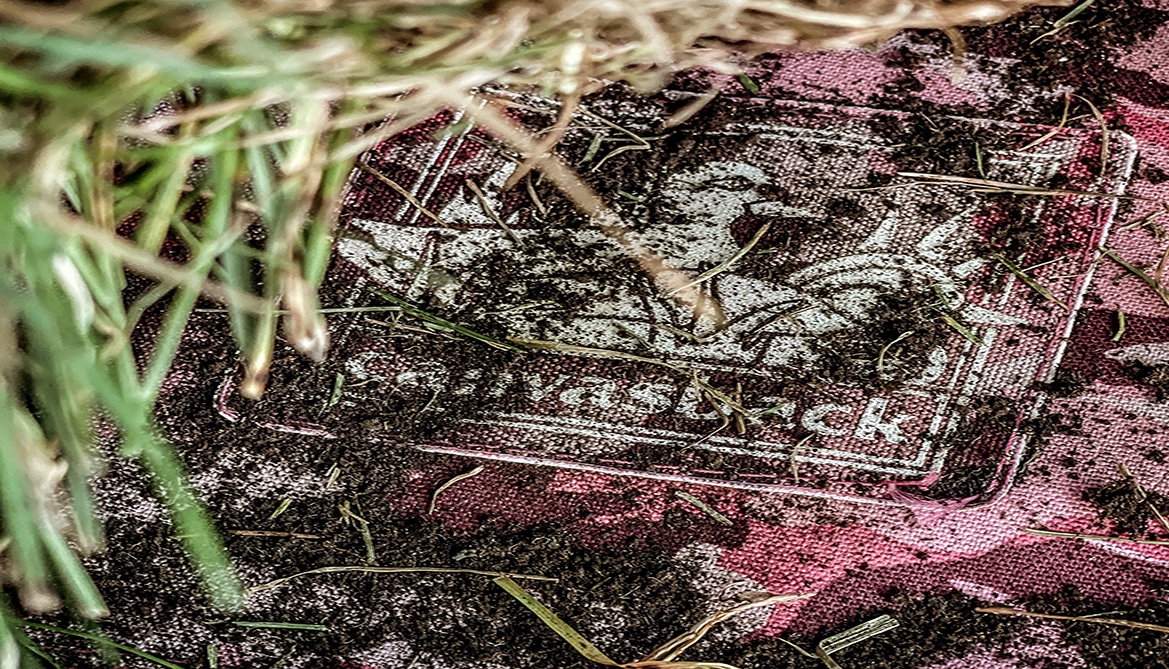 LIFE GETS MESSY!
Purchasing a Canvasback Liner provides peace of mind while protecting your valuable investment - keep it looking brand new with these tips!
DO NOT USE WASHER/DRYER
We do not recommend using a washer/dryer on any of our products as the webbing can shrink or become frayed. Instead, we recommend following one of the two cleaning options below!