We've got 10 unique fabrics to choose from!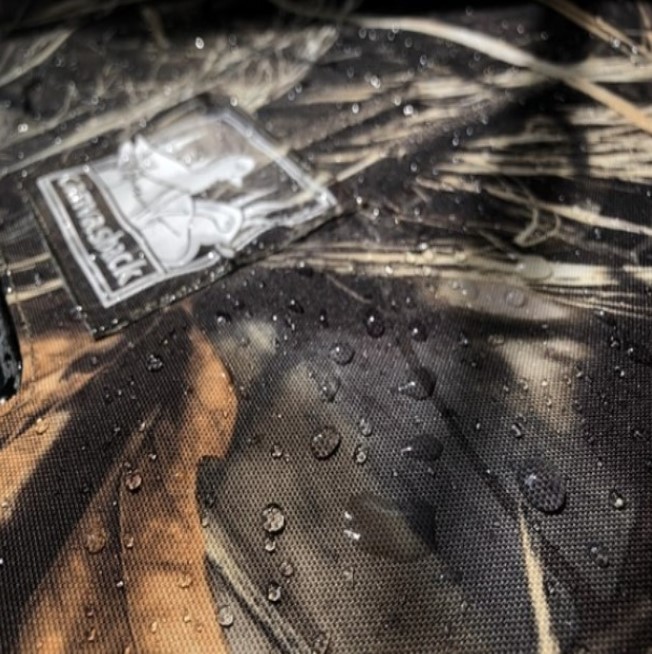 The Mocha, Black, Graphite and Dark Chocolate fabrics are a rugged 600 X 300 poly denier with a waterproof PVC backing. Patterened fabrics are a 600 x 600 poly denier with heavily sprayed urethane backing for water resistance. It's basically waterproof (we've tested, but manufacturer says water resistant). The material is fairly thin and light, but don't let that fool you! This is tough stuff, so tough you can even clean it in the car. Use warm soapy water with a soft brush or sponge and brush away dirt or debris. We do not recommend using a washing machine.
The average weight of one liner is around 3 pounds, depending on the size of your vehicle and how many pieces are needed for your model's configuration.
Visit our FAQs Page if you have any additional questions!
Our liners are not rubber or plastic, although those are great too, we offer a sleeker liner along with being able to maintain functionality and customize coverage. If you're sliding very heavy objects with sharp points over the liner, please remember our material is a fabric.
We've even taken our uniqueness a step further and you can personalize your liner! Put your favorite person, business, child or pet name on your liner with stitching colors of your choice. We've got you covered with Canvasback!