THE CANVASBACK TEAM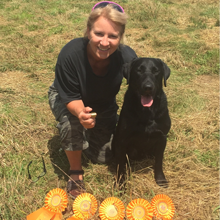 Brooks
Brooks is the CEO and Owner of Canvasback.
"This dream would never have been possible without the Team that makes Canvasback grow. It's the people that make the business. I'm full of gratitude and much pride at what we have accomplished. And our Customers...the best ever!"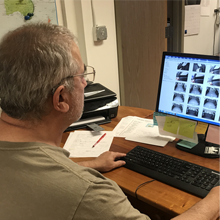 Pete
Pete wears many hats and has been with us for many years. Pete tackles the operations of the business. "It's been great fun watching the progress as we have grown over the years. I really enjoy working with and speaking to our customers around the globe - I'm glad they don't expect me to speak the many different languages!"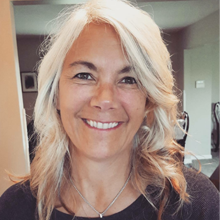 Suzanne
Suzanne is our staple in production and Product Design and Development. "I've been here over 5 years and this job is custom fit for me! I make our patterns by physically getting into each car and develope the pattern to make it work efficiently with the best fit possible.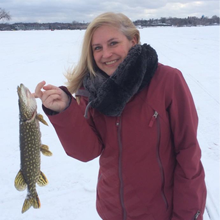 Shannon
Shannon is our Office Manager. She's in charge of Order Management, Shipping, streamlining processes and helps with customer service. She is our office entertainment!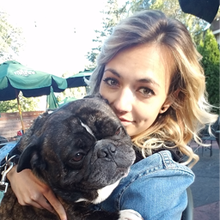 Tasha
Tasha is our main Cutter. She cuts the fabric for our orders both by freehand and works the automated cutter/digitizer. She also assists in pattern developing and jumps in to sew at times.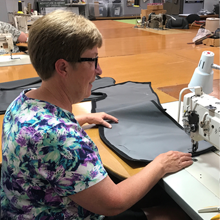 Sue
Sue has been working in production sewing fabulous liners here at Canvasback for many years. We can always rely on Sue! She's a very hard worker and gets the job done! Always willing to help in other departments at crunch time, she is our Steady Eddie.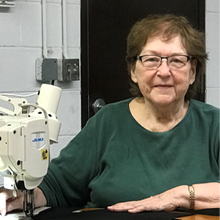 Joan
Joan is a joy to have in production as a seamstress. She's got a great attitude and enjoys the friendships she has gained. "I've been sewing for Canvasback for over 4 years. I enjoy working for a company who takes pride in their product."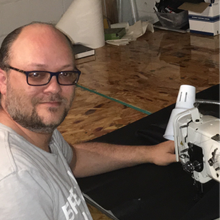 Joe
Joe is one of our Contract sewers and has been with us close to 8 years. He's a very fast sewer and adds a lot of color to our production team!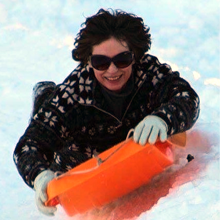 Denise
Denise is another fabulous contract sewer we are lucky to have. "It's interesting to produce the liners for all the vehicles and then see them out and about in customers cars!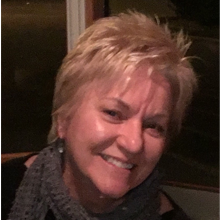 Julie
Julie is a contract sewer who lives locally and is a huge help getting more orders out the door. She's a character and breaks up our days with her fun personality! "Working at Canvasback is an instant gratification kind of job for me!"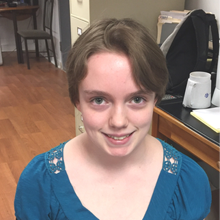 Caitlin
Caitlin is part-time and is our youngest here at Canvasback. Caitlin helps out in production by cutting bulk Velcro tabs and logos for the seamstresses. And her most important job is sealing up a surprise to add to orders for those of you who have furry friends!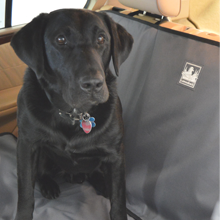 Chester
Chester is Brooks's Lab and is our Chief Marketing Officer. He loves to dress up and have his picture taken for photo shoots. He has a way of finagling treats from all of our business neighbors and vendors. He's gone through a strenuous AKC Hunt Test program and earned his Master Title in 2016 and loves to hunt. Did someone say tennis ball?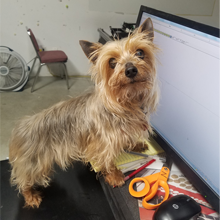 Monte
Monte is Suzannes's Yorky and he loves to play with squeeky toys! He is our most loyal and dedicated employee - he never misses a day or goes home sick! He keeps us entertained with his crazy antics.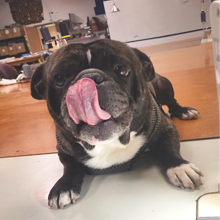 Gremlin
Gremlin's Mom is Tasha and he is our happy dog! This lil guy is a very adventurous French Pug that loves to cruz around everywhere!